Master your path to success!
The medical device regulatory landscape is evolving. Mastertrial can help you meet international requirements and bring safer products to markets worldwide.
Become an expert in the latest topics surrounding the medical device arena. Our Global Online Educational E-learning platform gives you access to a wide variety of dedicated online courses, all with the flexibility and capabilities to learn at your own pace.
Each personalized course provides you with easy to navigate, simple tutorials, video lessons, and expert lectures, equipped with final quizzes to properly guide you throughout the entirety of your certification process.
Earn the skills and compliance tips for all your regulatory needs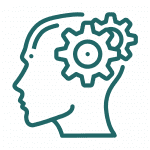 Learn from the best
Explore a deeply engaging learning experience with real-world projects and live, expert instruction.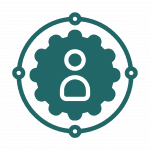 Gain skills for real world application
Discover key insights and knowledge into the world of MedTech and apply those learned skills to real world experiences.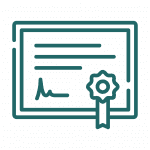 Earn your certificate
Upon completion of our select dedicated courses, you can take a brief exam to test your knowledge and receive your certification, recognizing your achievement.