ISO Compliance made easy
Master the ins-and-outs to be ready for all your clinical needs
Find the right course and program for you with Mastertrial E-learning platform. During your journey into the Meditrial World you will find the best medical devices e-learning solutions.
Choose from a vast selection of dedicated courses tailored to your educational needs and achieve your certifications with ease! Explore a deeply engaging learning experience with real-world projects and live, expert instruction.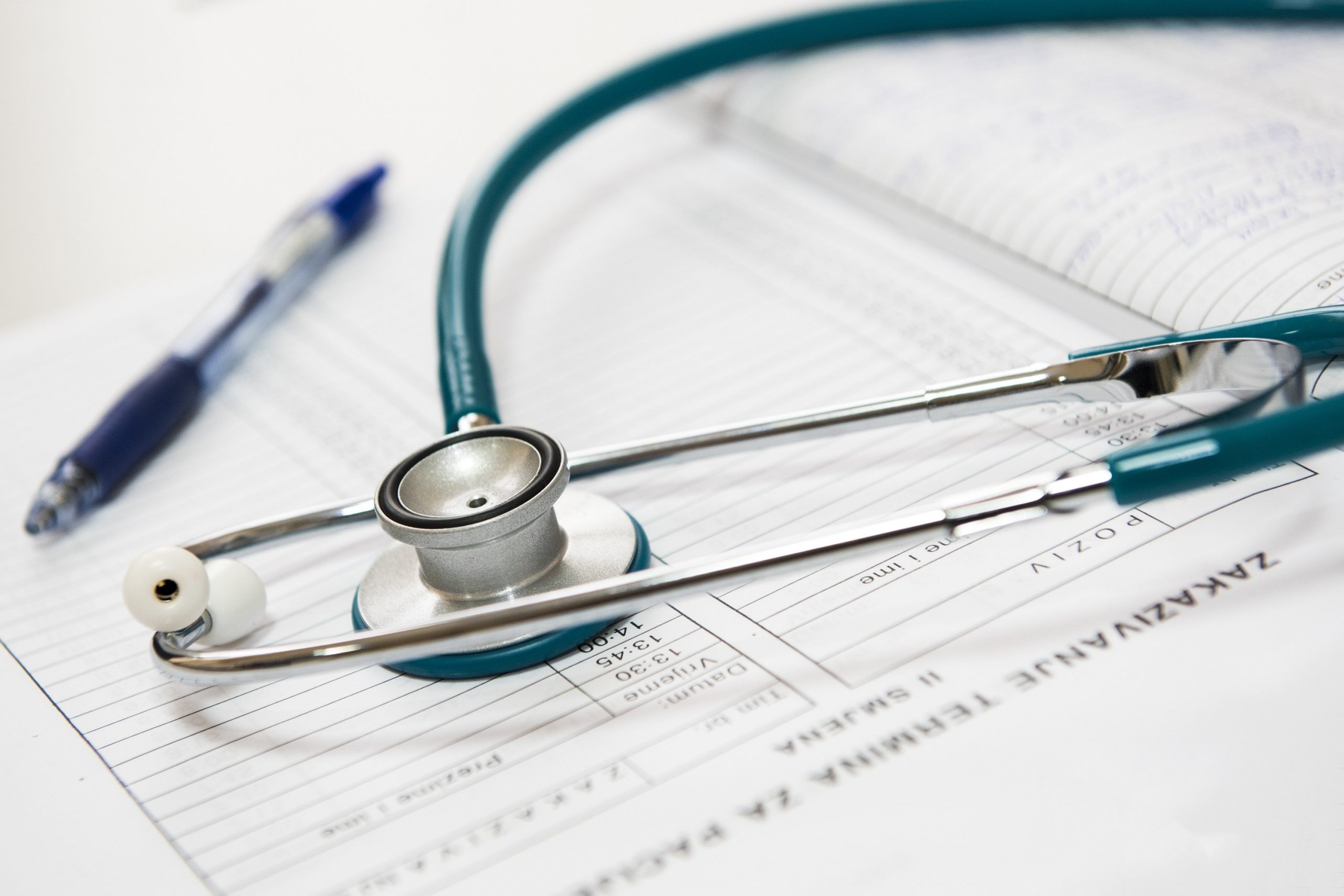 Discover what our courses can do for you
Our courses assist you in obtaining knowledge, to stay medically and technically compliant in an ever changing MedTech landscape.